David Baker is cooking up a plan
David Baker is cooking up a plan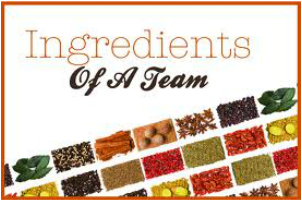 Ambitious Cambridge Women have long-term plans to apply for membership of the Women's Super League.
The club have won two South East Combination League Cups and the Cambridgeshire Invitation Cup in the last three seasons, and finished seventh this term in the league.
And chairman David Baker, whose team ended the season on a high by thumping Arlesey 7-0, has big hopes for the club under the management of Kevin Hoover.
"In the longer term we are very ambitious and plan to apply and become part of the newly-formed WSL," said Baker.
"We are ensuring that we retain all our current squad of players, and also have some additional player targets to further strengthen our team, increase competition and provide Kevin Hoover with more strategic and tactical match options."
"Our development squad also had a very successful season and we have further solidified our relationship with the Cambridge Centre of Excellence to ensure we work together effectively to maximise the potential of girls and women's football in Cambs."
"We have increased our revenue, mainly by introducing player and staff sponsorship opportunities. This additional revenue is already being reinvested to achieve our potential."
"We are in discussion with some potential high profile key sponsors, which, if confirmed, would prove truly game changing for our club."